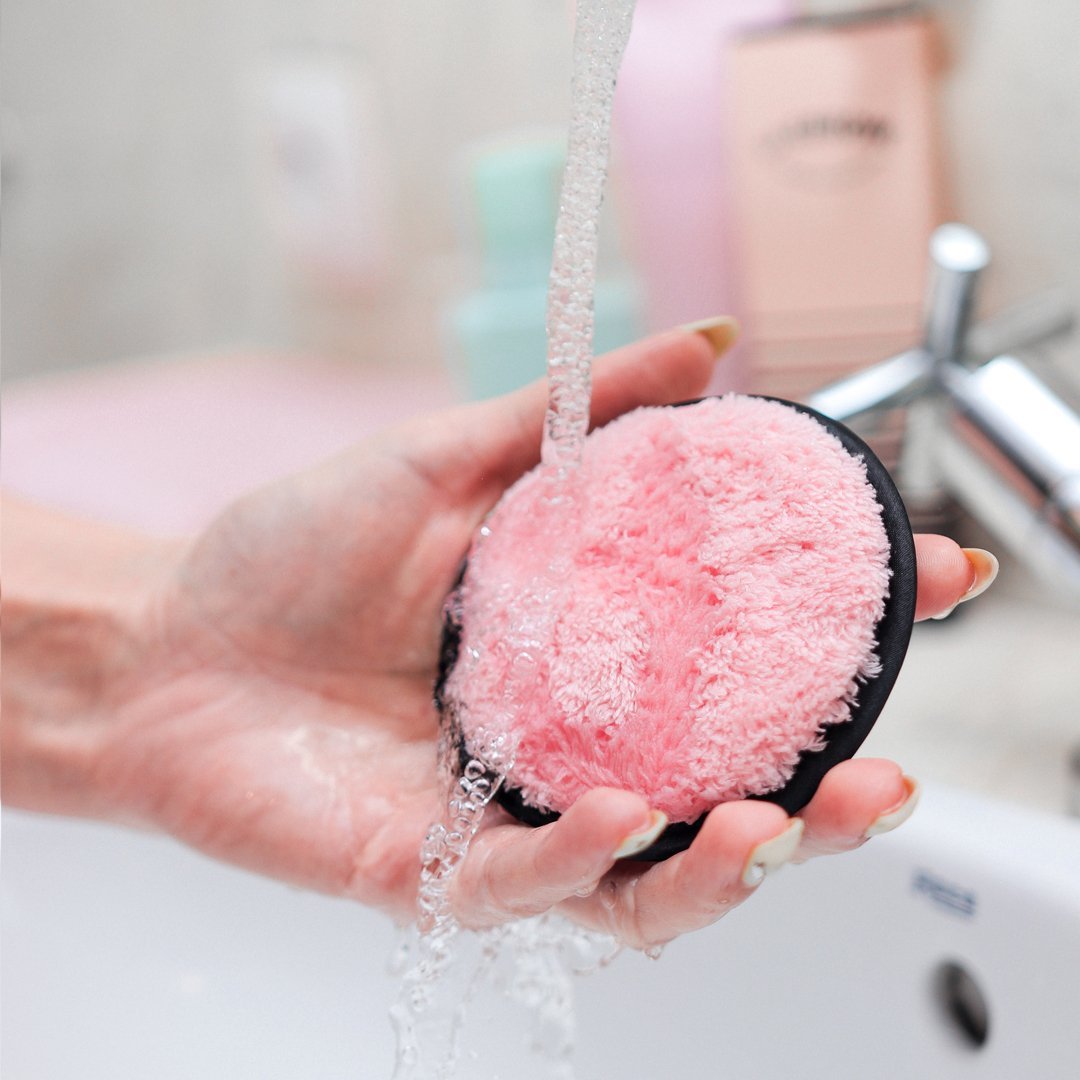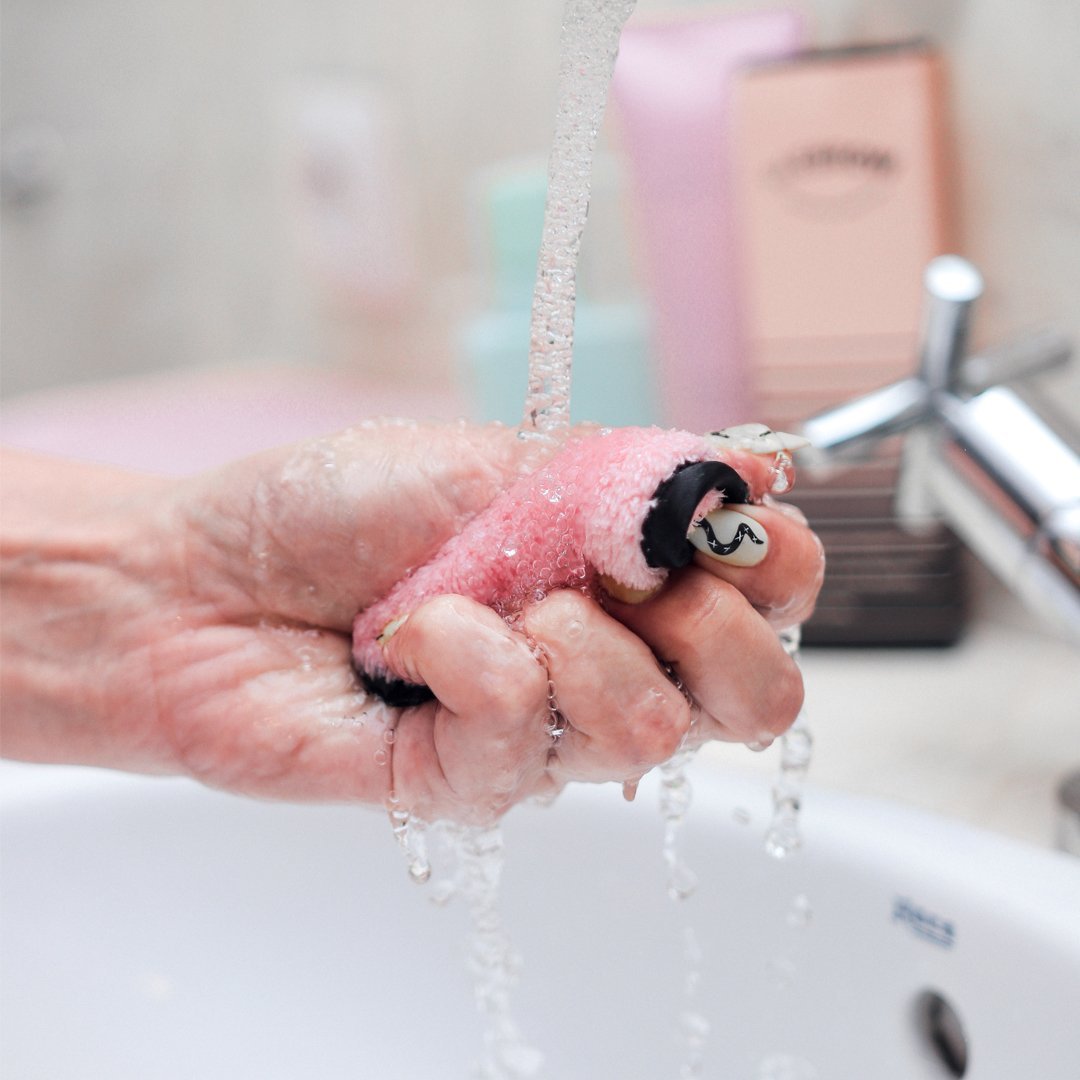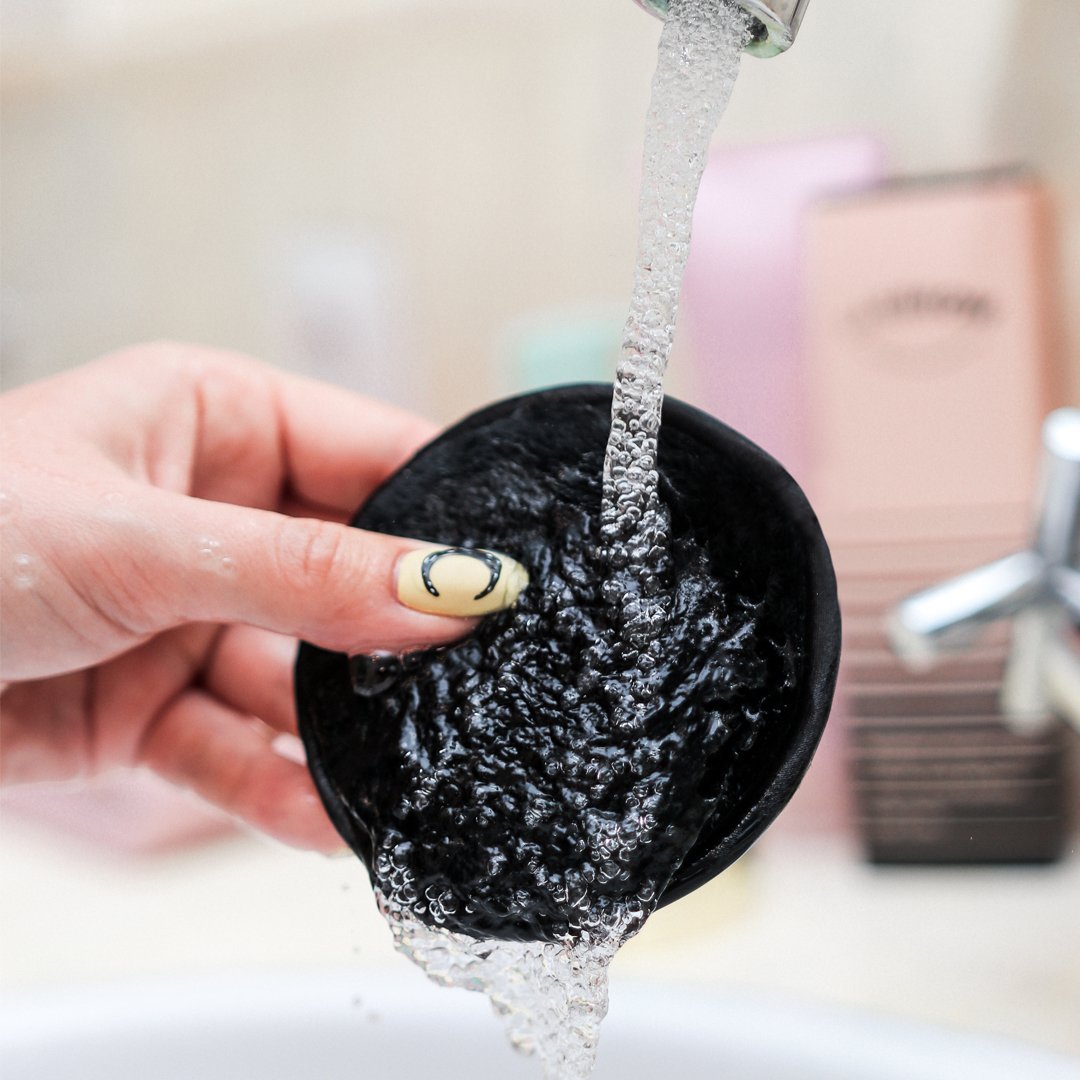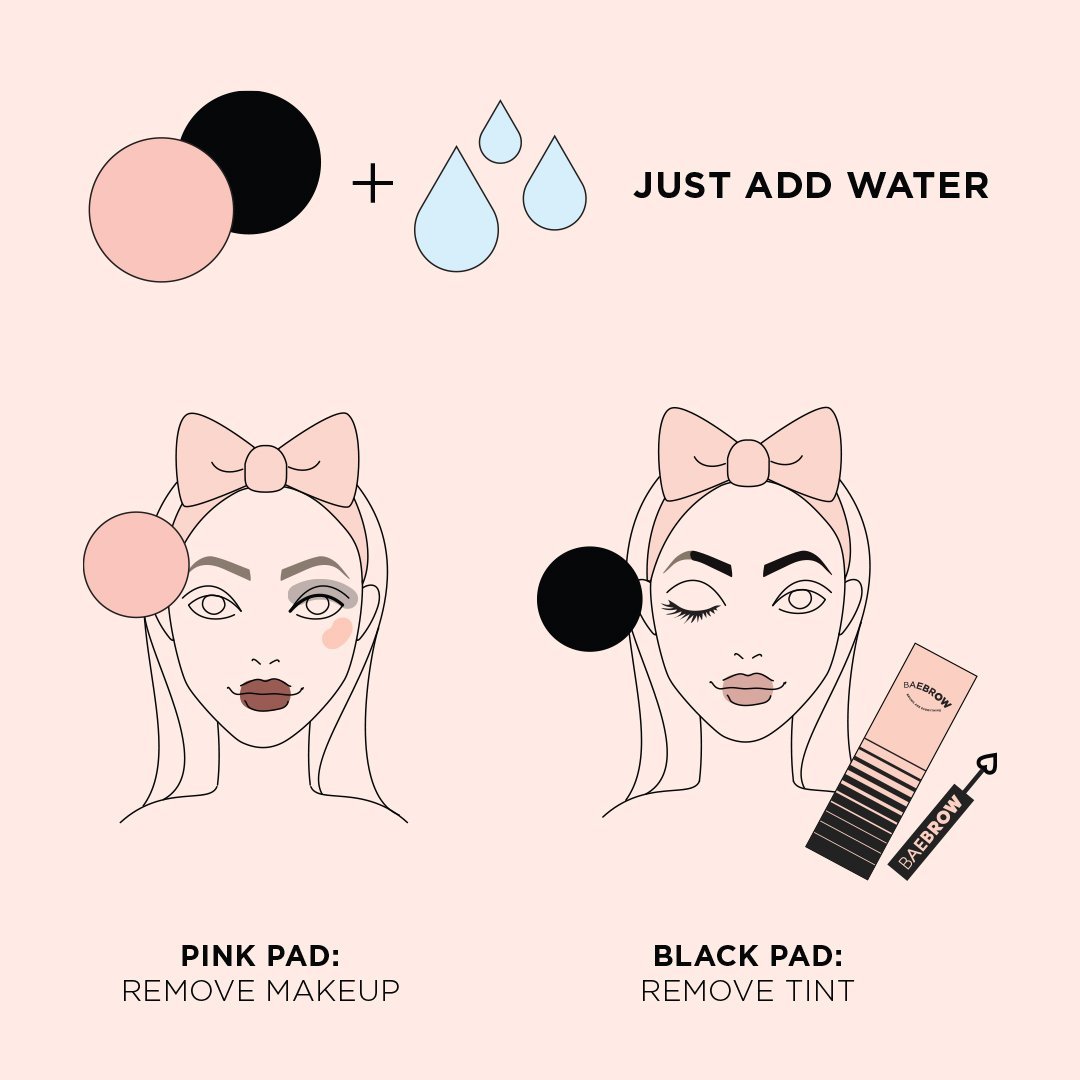 Reusable Makeup Removal Pads - Set of 2
Sale price
$9.99
Regular price
$12.99
(/)
Sick of seeing a mountain of cotton pads filling up your waste basket? Time to opt in for a solution that's softer on the skin and the wallet. BAEBROW' Reusable Makeup Removal Pads will easily and gently remove makeup without irritating the skin. Save up to 200 cotton pads a month.

In order to remove makeup or cleanse your face you only need to dip the pads in water, but feel free to try it with your favorite products (tonic, micellar water).

These pads can be washed and reused hundreds of times reducing waste. Clean them with soap and water or throw them in the washing machine and they'll come out soft and clean ready for action! (Free wash bag included!)

- soft and very fine fiber - works to trap and remove makeup
- just add water, no extra product needed
- reduce waste and save
- 3.5 in / 9 cm in diameter
- soft edges, no dripping

OUR TIPS:
PINK PAD: Use to remove makeup, or to clean your face before tinting eyebrows with INSTANT TINT.
BLACK PAD: We recommend the black pad for removing any left over tint after using INSTANT TINT.
Reusable Makeup Removal Pads - Set of 2
Sale price
$9.99
Regular price
$12.99
Choose options