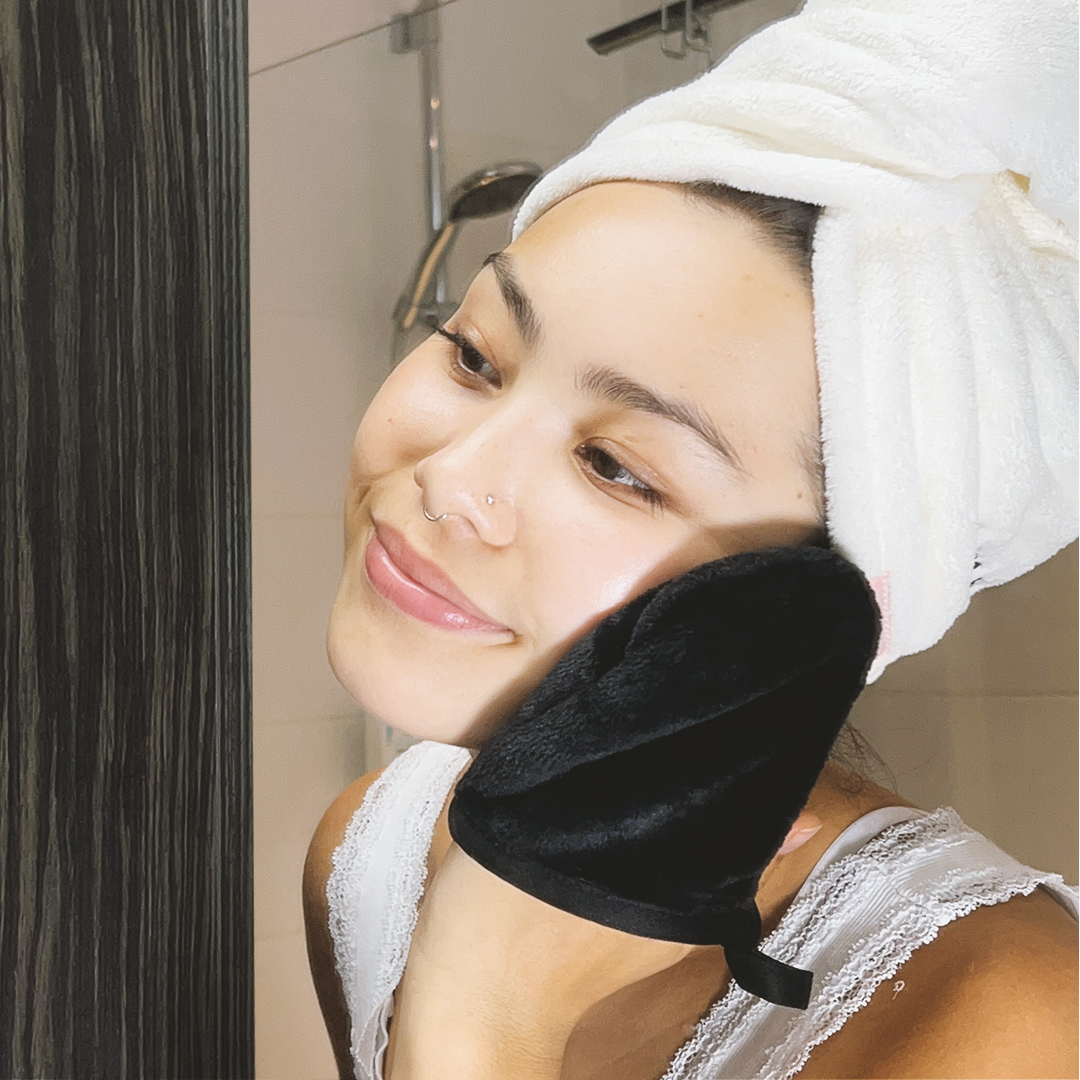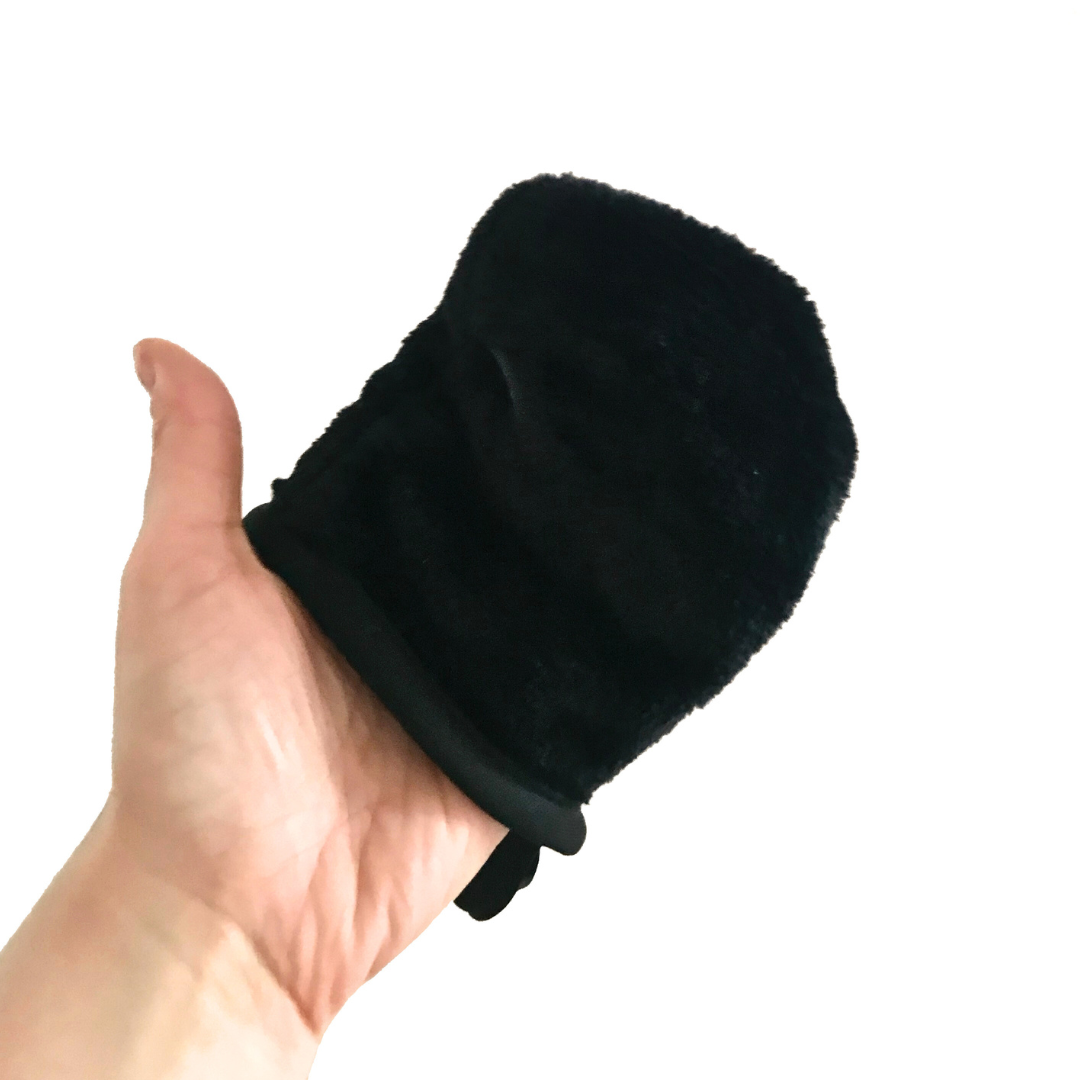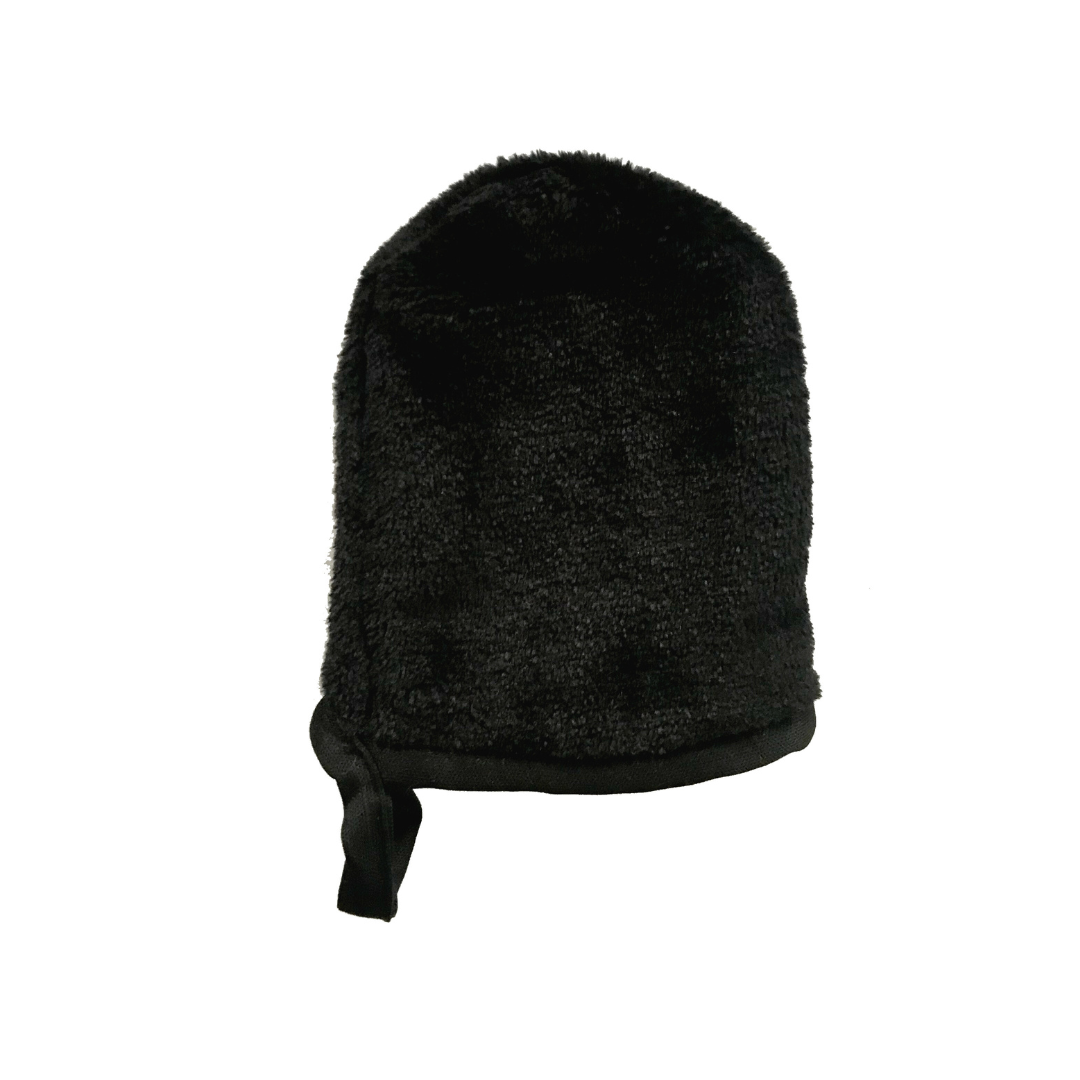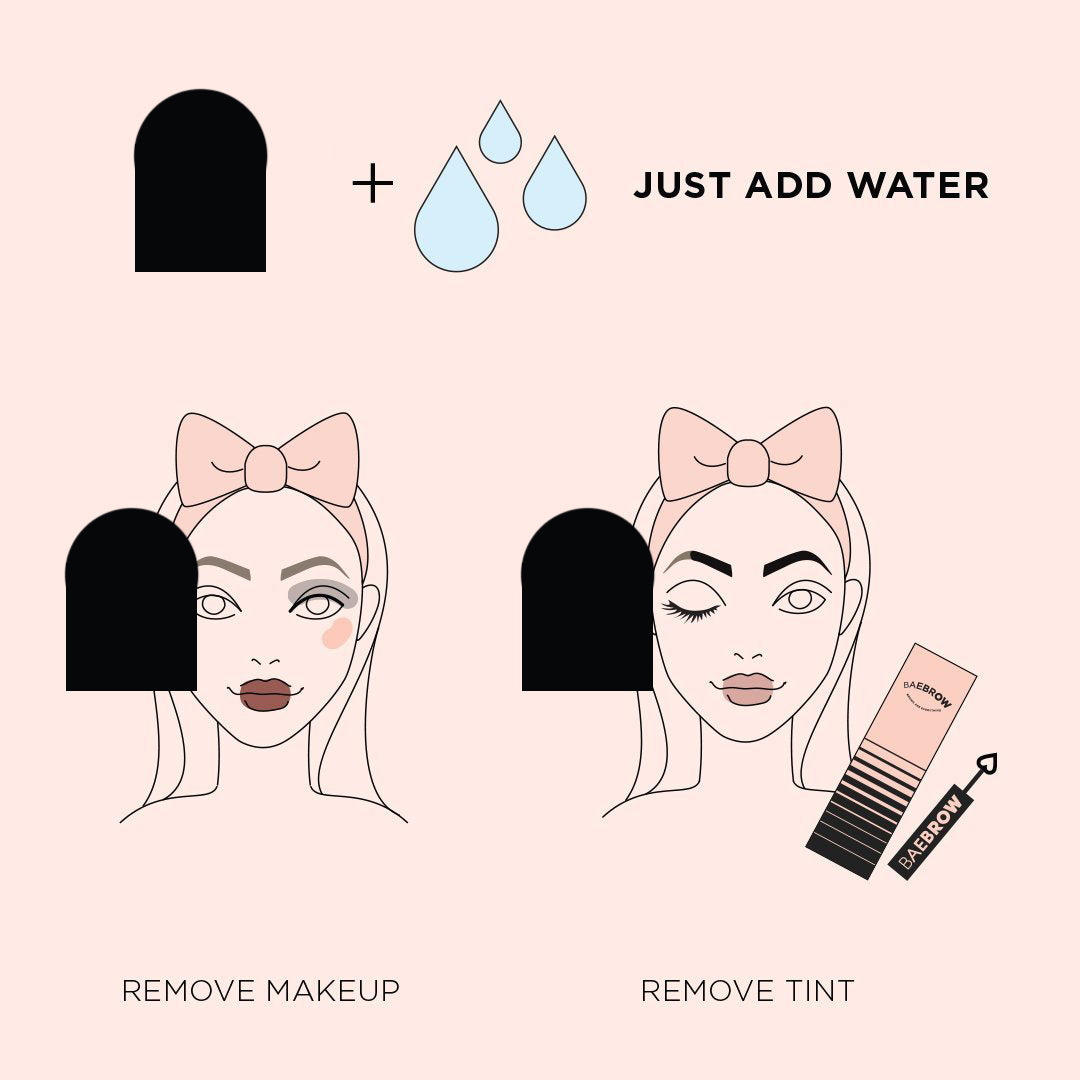 Reusable Makeup Removal Glove
Sale price

$ 177.00
Regular price
(/)
The BAEBROW Reusable Makeup Removal Glove is a sustainable alternative to traditional cotton pads for removing makeup and cleansing the face. It offers several benefits:
Soft and excellent fiber: The Glove is made from a soft and high-quality fiber that works effectively to trap and remove makeup without irritating the skin.

Just add water: You only need to wet the Glove with water to effectively remove makeup from your face. However, if you prefer, you can also use your favorite products like tonic or micellar water with the Glove.

Reduce waste and save: By using the reusable glove, you can save up to 200 cotton pads a month. This helps to minimize waste and is a cost-effective option in the long run since you won't need to constantly purchase disposable cotton pads.

Convenient size: The Glove measures approximately 3.9 x 5.1 inches (10 x 13 cm), making it a suitable size for easy handling and maneuvering during makeup removal.

Soft edges and no dripping: The glove is designed with soft edges to ensure a gentle and comfortable experience. Additionally, it doesn't drip, providing a mess-free makeup removal process.
Cleaning the Glove is simple. You can wash it with soap and water, or for added convenience, you can place it in the washing machine. It will come out clean, soft, and ready to be used again. 
Overall, the BAEBROW Reusable Makeup Removal Glove offers a sustainable and skin-friendly solution for removing makeup, reducing waste, and saving money on disposable cotton pads.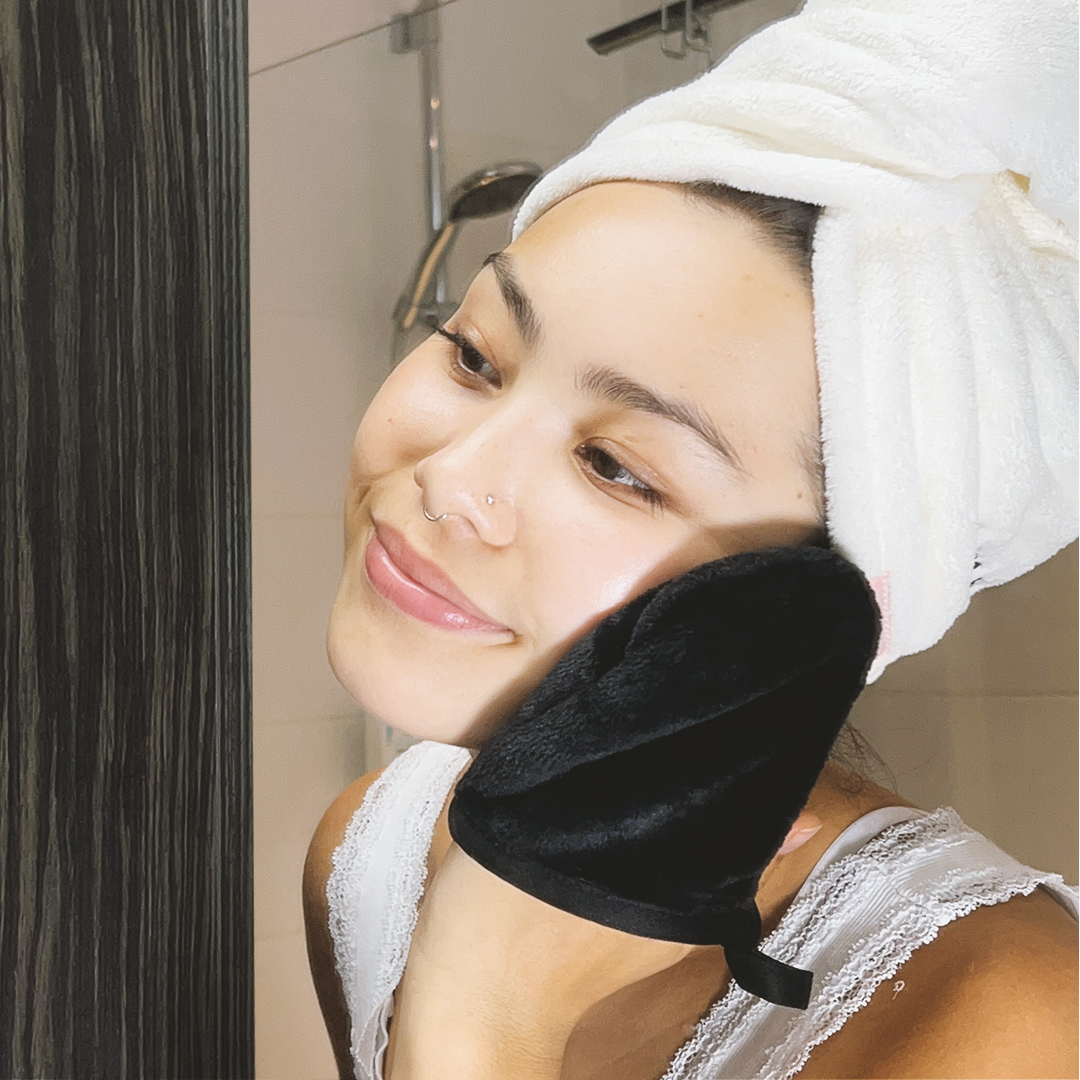 Reusable Makeup Removal Glove
Sale price

$ 177.00
Regular price
Choose options