DISCOVER THE MAGIC OF BROW TINTING
The right pair of eyebrows can elevate your look. You've seen it on red carpets, you've noticed it on the street, the power of well-defined brows.
Getting goddess-like brows like Cara Delevingne isn't a genetic lottery—it's about discovering the power of tinting.
Traditionally, achieving this meant professional salons, high prices, and a complex process. But at BAEBROW, we're revolutionizing this, making the bold brow dream a reality for all, straight from home.
Our ALL CAPS Henna Capsules and INSTANT TINT are the game-changers you need. These easy-to-use solutions create an impact that lasts, enhancing your brows for weeks. Follow our ritual and finally say goodbye to daily brow makeup and welcome brows that are effortlessly bold from sunrise to sunset!
WE WANT YOU TO WAKE UP TO BOLD & BEAUTIFUL BROWS EVERYDAY.
LET US SHOW YOU HOW.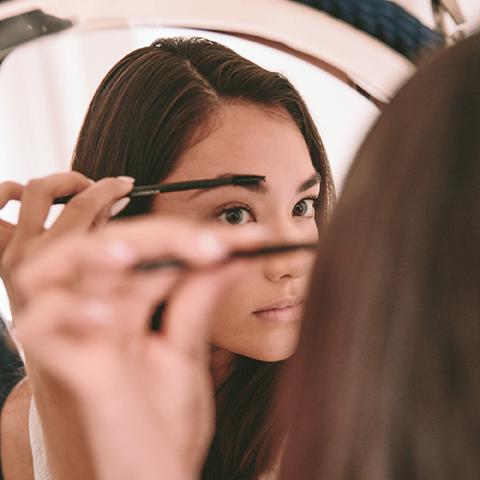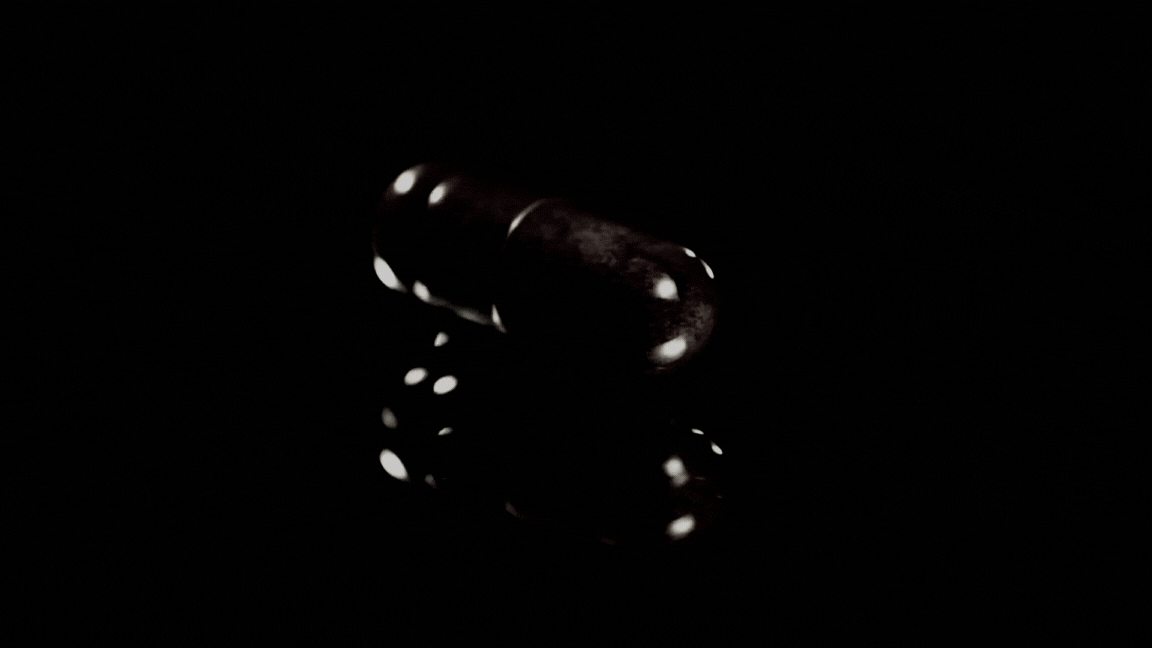 Starting the ritual with our ALL CAPS HENNA CAPSULES: They offer nutrient-rich, long-lasting color that promotes healthier, vibrant brow growth. Consider this your monthly luxurious spa-like treatment for your brows.
- or -
In between, top up your color with the INSTANT TINT! It's your go-to solution for maintaining that bold, beautiful look when life gets a bit busier. Offering up to a week of gorgeous color, it's an easy, breezy way to keep your brows on point, effortlessly.
"OK, seriously, I never write reviews but as a woman who is going every 3 weeks to get her brows tinted, BAEBROW INSTANT TINT is literally saving me $50-$90 dollars a month!!! It's SO easy to use, buildable color. I like my brows darker and have platinum blonde hair - I got the brown and left it on for 30 minutes, and even with regular face washing it lasts about 5 days. If you are at all considering buying this, do it. It's foolproof, you will NOT mess it up"
Allison B. - INSTANT TINT user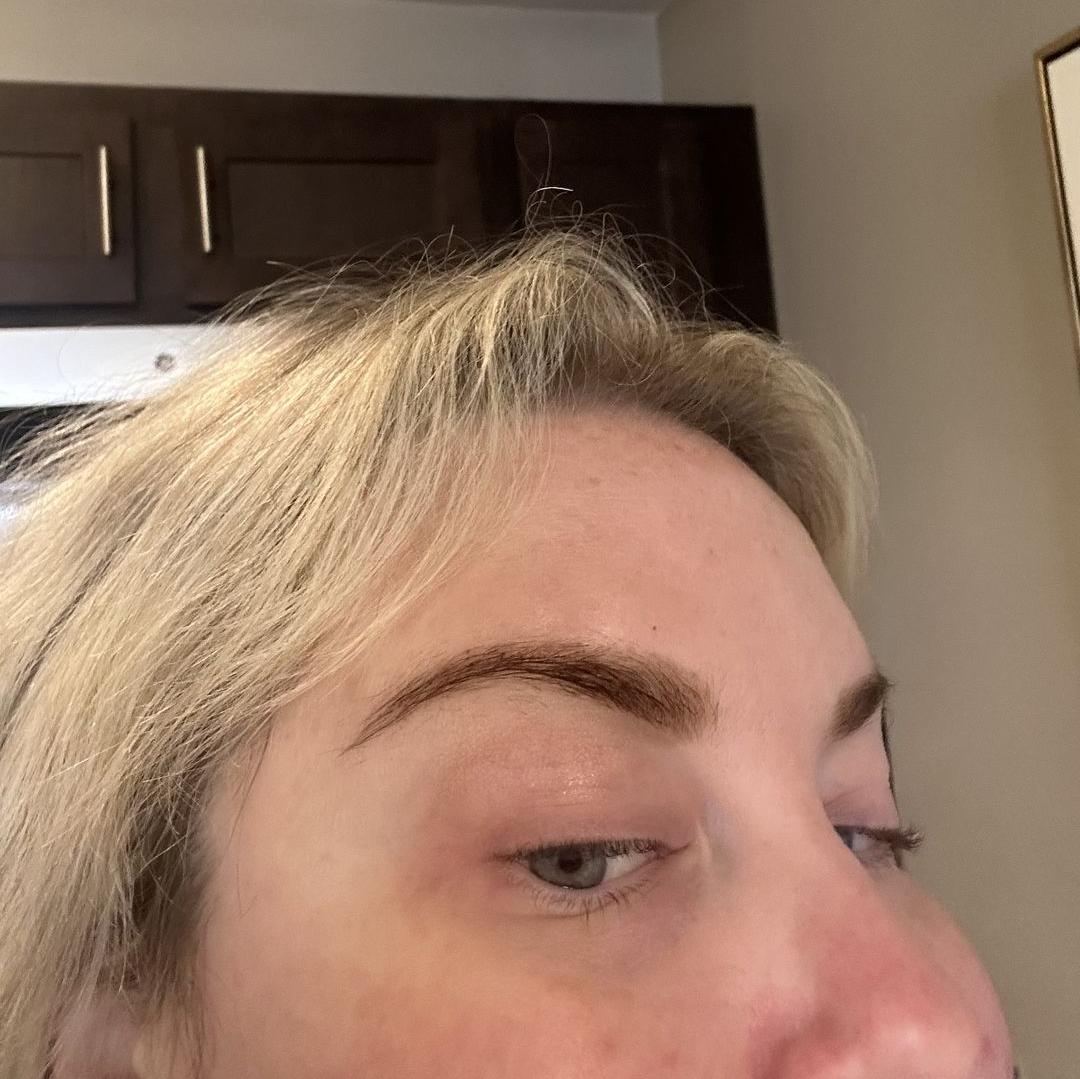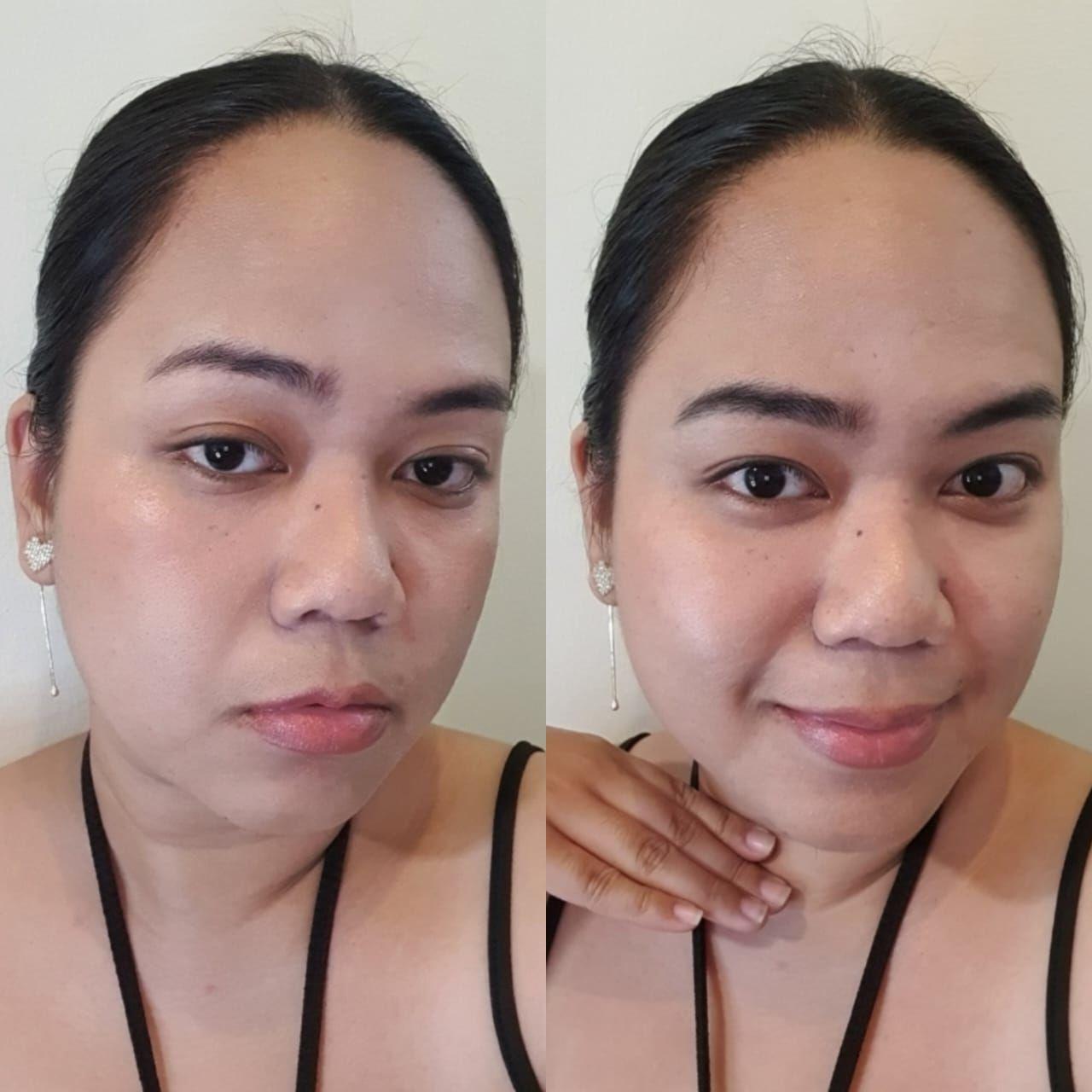 "Found my HOLY GRAIL brow product! I was worried this would be difficult but the process was very simple. I chose the black and left it on for about 9 minutes because I was afraid it would turn super dark but it was perfect. Looks very natural and matches my hair color. The capsule provides enough henna to even do a touch up if you want to double up. My brows are still tinted 2 weeks in and I haven't had to fill them in at all. I wish I could buy these on a subscription - will be using these forever!"
Kim L. - ALL CAPS Henna Capsule user
"I can't believe how amazing the Instant Tint is! It's seriously the best brow tint I've ever used. Not only does it give me the perfect shade I'm looking for, it's also incredibly easy to apply. Just a few strokes and my brows look flawless. I'm so impressed with the results! I'll definitely be repurchasing this product. Such a game-changer, it saves me a lot of time in the morning. and I can't imagine going without it now.
Elsie D. - INSTANT TINT user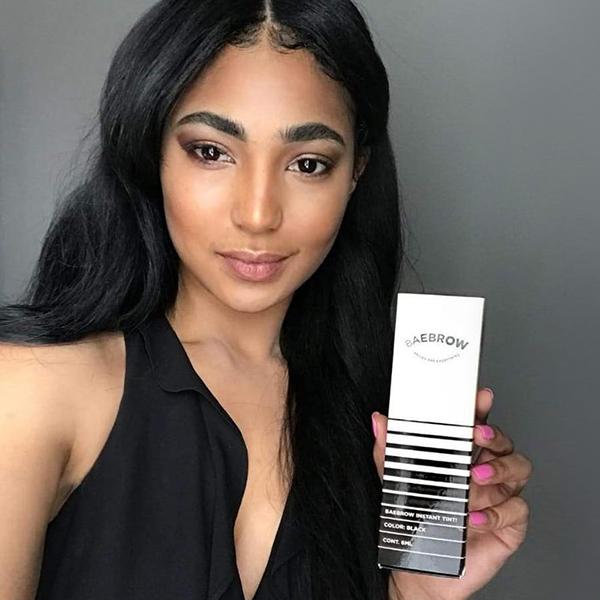 New to brow tinting? Still overthinking how tinted brows would look on you?
FRET NOT, WE'VE GOT YOU COMPLETELY COVERED & SAFE FROM EPIC FAILS!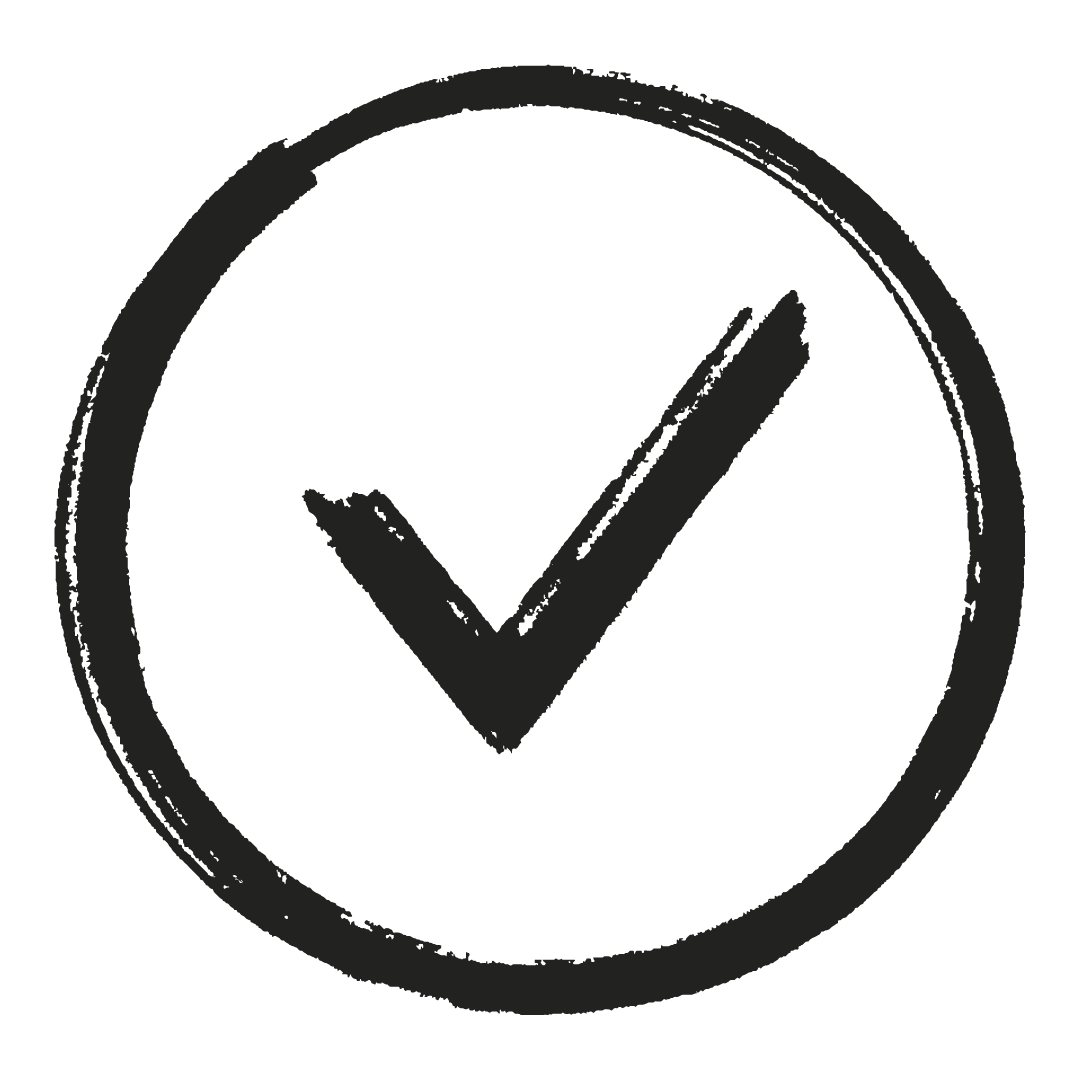 SAFE FROM EPIC FAILS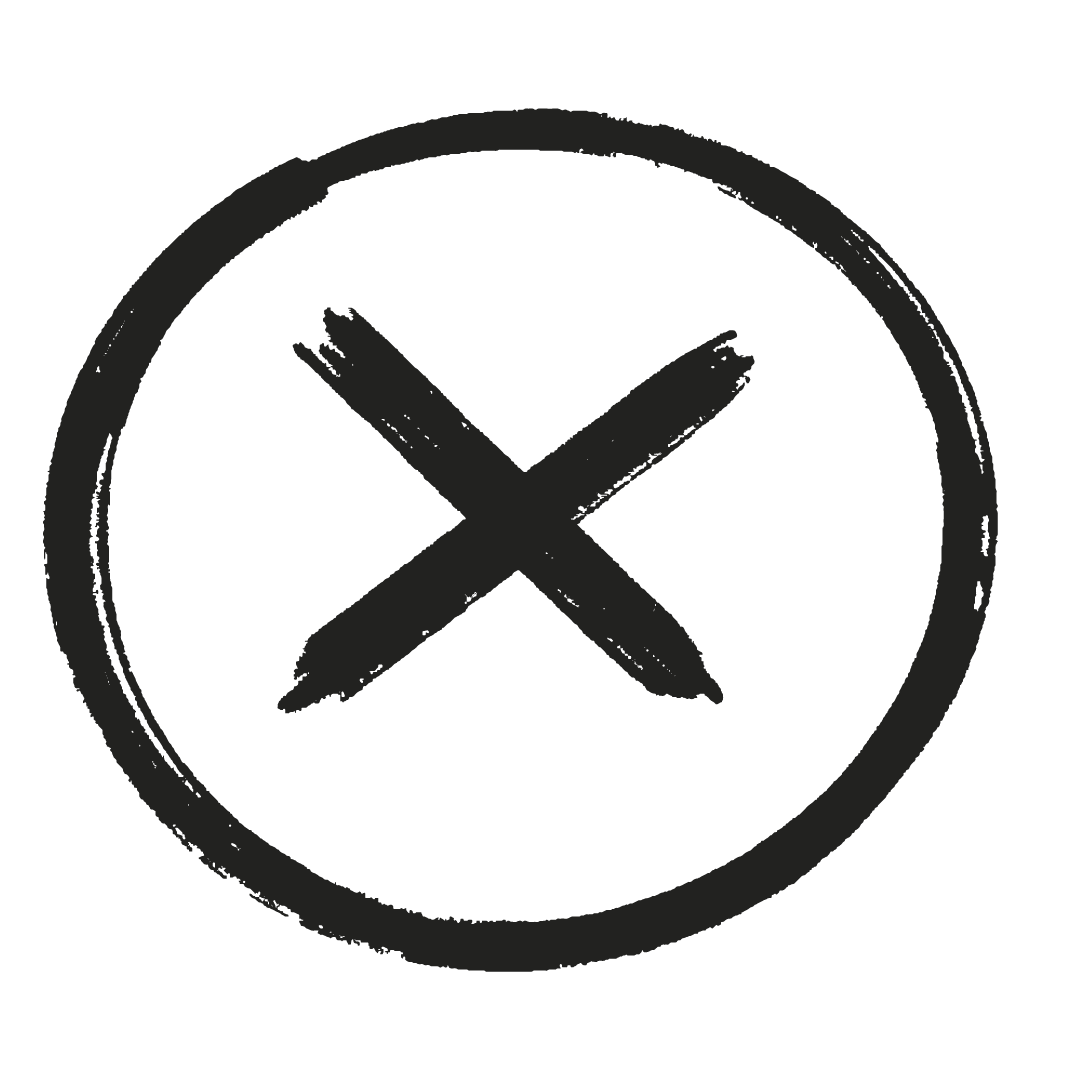 NO SHARPIE BROWS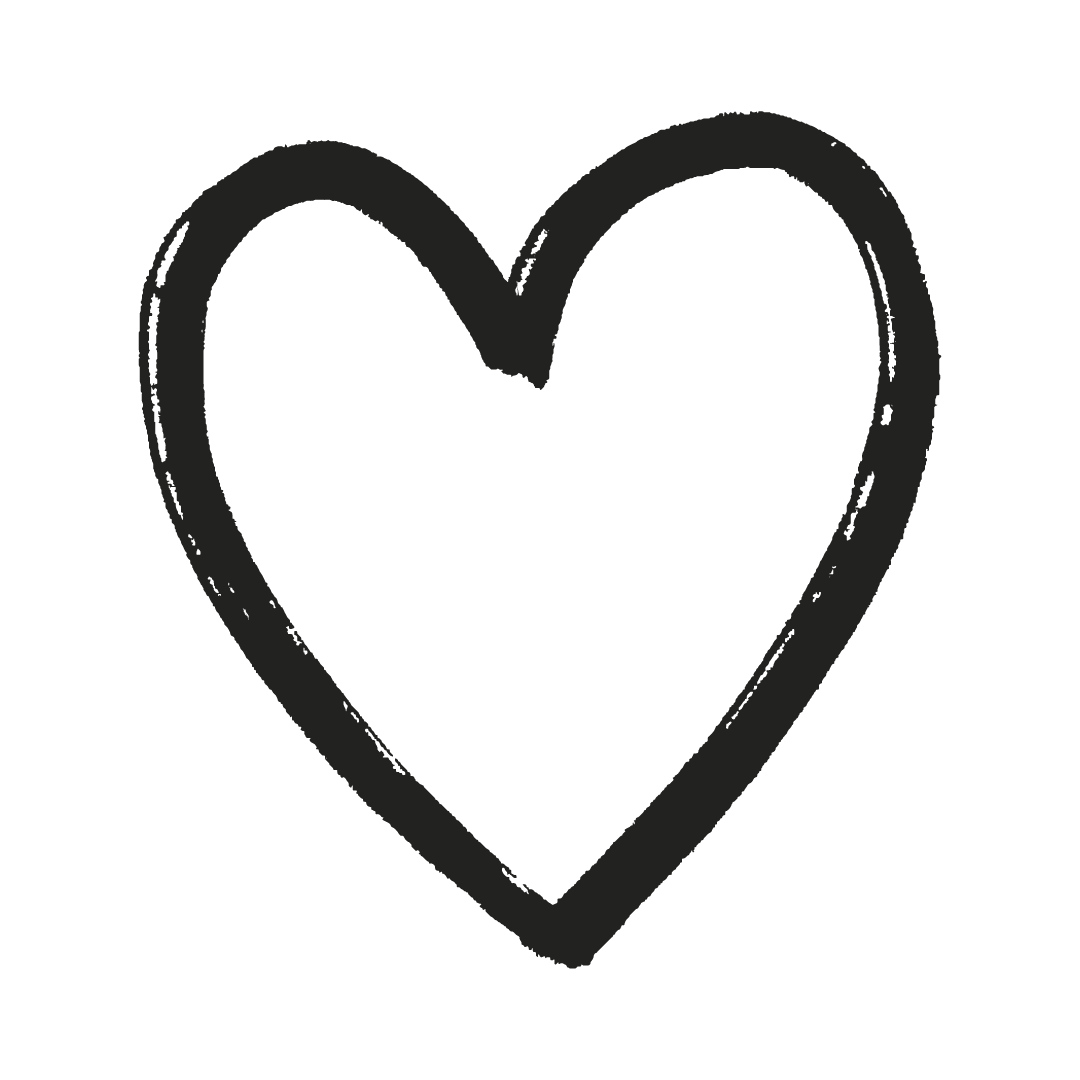 100% NATURAL-LOOKING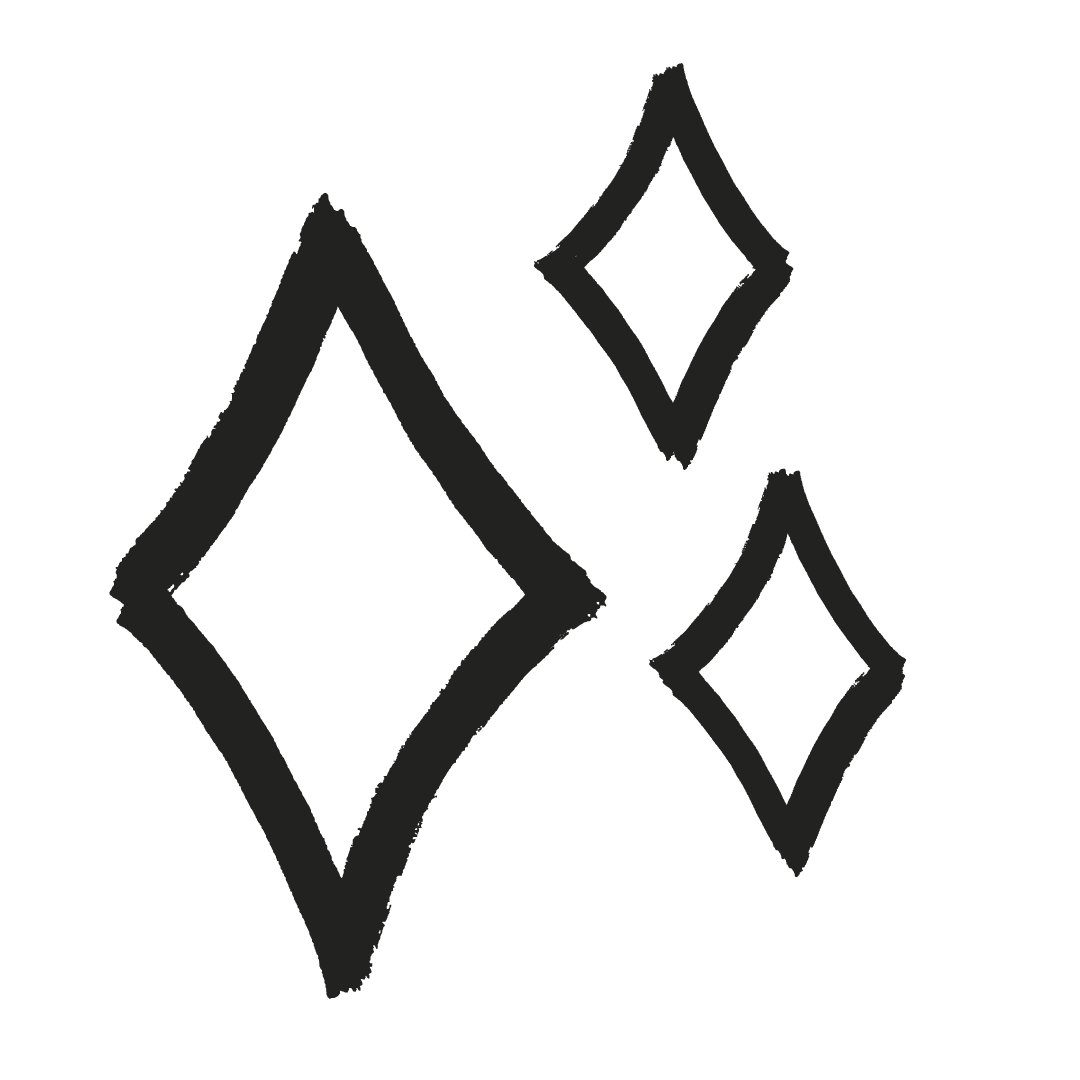 SUBTLE MAKEUP FINISH
GUIDE TO GETTING THAT PERFECT SHADE!
Unsure which henna color best complements your complexion? Don't worry, we've got your back! Choosing the right color can make all the difference in achieving those gorgeously tinted brows.
We're always around and more than happy to help you on your brow journey! For any other questions or assistance, don't hesitate to reach out to us in the following ways:
Send us a DM on Instagram @baebrow

Shoot an email to orders@baebrow.com

Or better yet, chat with us directly! Just click the chat button at the lower right corner of your screen for instant assistance.
THIS IS THE ART OF AT-HOME BROW TINTING, SIMPLIFIED.
For brows that stay bold and beautiful from the moment you wake up till the moment you sleep..
★ ★ ★ ★ ★
"I never write reviews but I'm so impressed that I have to share! It took me a total of 15 minutes and my brows look so much fuller and defined..I didn't even know they could look this good! Total game-changer, I don't have to fill my brows in every morning and I feel so much more confident. I love it and will be buying these forever!"
- Susi T
★ ★ ★ ★ ★
I dyed my brows 3 weeks ago, and they still look fab!

These capsules are SO brilliant.

They're so good I've even ditched my salon appointments

.

Despite my daily showers and all, it's still there.

Dead easy to use and the brush that came with the bundle made the tinting precise and neat.

One cap goes a long way and it's so much cheaper than getting it done at the salon

.

—Martine K.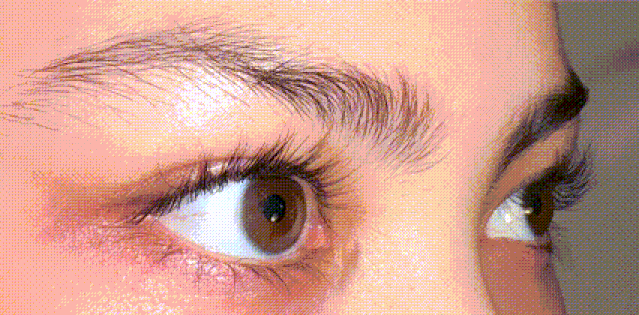 ★ ★ ★ ★ ★
I was always skeptical about brow tinting, worried about messing it up but these capsules are so easy to use. Plus, they're way cheaper than a salon trip. I like that it gives a lovely natural look, nothing too bold or over the top. If you're into the natural look and don't want to splash out too much, this is perfect. Works for me.
—Natalia D.
★ ★ ★ ★ ★
I'm officially obsessed! This incredible capsules find has become a staple in my beauty routine. The application process is literally a no-brainer, and the end result? So stunning yet natural-looking! THAT'S THE LOOK I'M AIMING FOR! It's a pure joy to watch the henna transformation unfold. The best part? The tint lasts and lasts. I can't help but feel fabulous!
— Slava R.
FREQUENTLY ASKED QUESTIONS
ALL CAPS HENNA CAPSULES
FREQUENTLY ASKED QUESTIONS
INSTANT TINT!