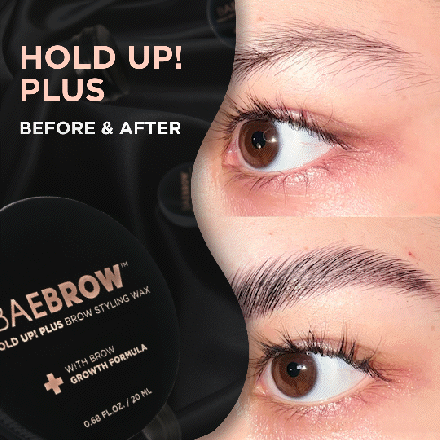 New Evolution of Brow Styling
Are you tired of constantly touching up your brows, only to find they've lost their shape within hours? What if you could not only lock in your look but also nourish your brows for future growth—all with one single product?
Say hello to HOLD UP! PLUS, the revolutionary 2-in-1 brow solution that will redefine your beauty routine.
HOLD UP! PLUS takes brow care and styling to the next level It's a powerful fusion of nourishing care and flawless styling, giving you even more ways to achieve the brows you love.
The best just got better, and it's time for your brows to shine both inside and out with HOLD UP! PLUS.
Ready for Brow Dreams?
Unlock the potential of your brows with our HENNA ALL CAPS and HOLD UP PLUS bundle. Not only will you achieve perfectly shaped brows, but the HENNA ALL CAPS will also enhance and emphasize the natural color of your brows. Click below to get this exclusive combo and reveal the secret to stunning brows today!
Together, they create the perfect combination that allows you to enjoy beautiful and well-groomed brows.Click below to get this exclusive combo and reveal the secret to stunning brows today!
Don't wait - your best brows are just a click away!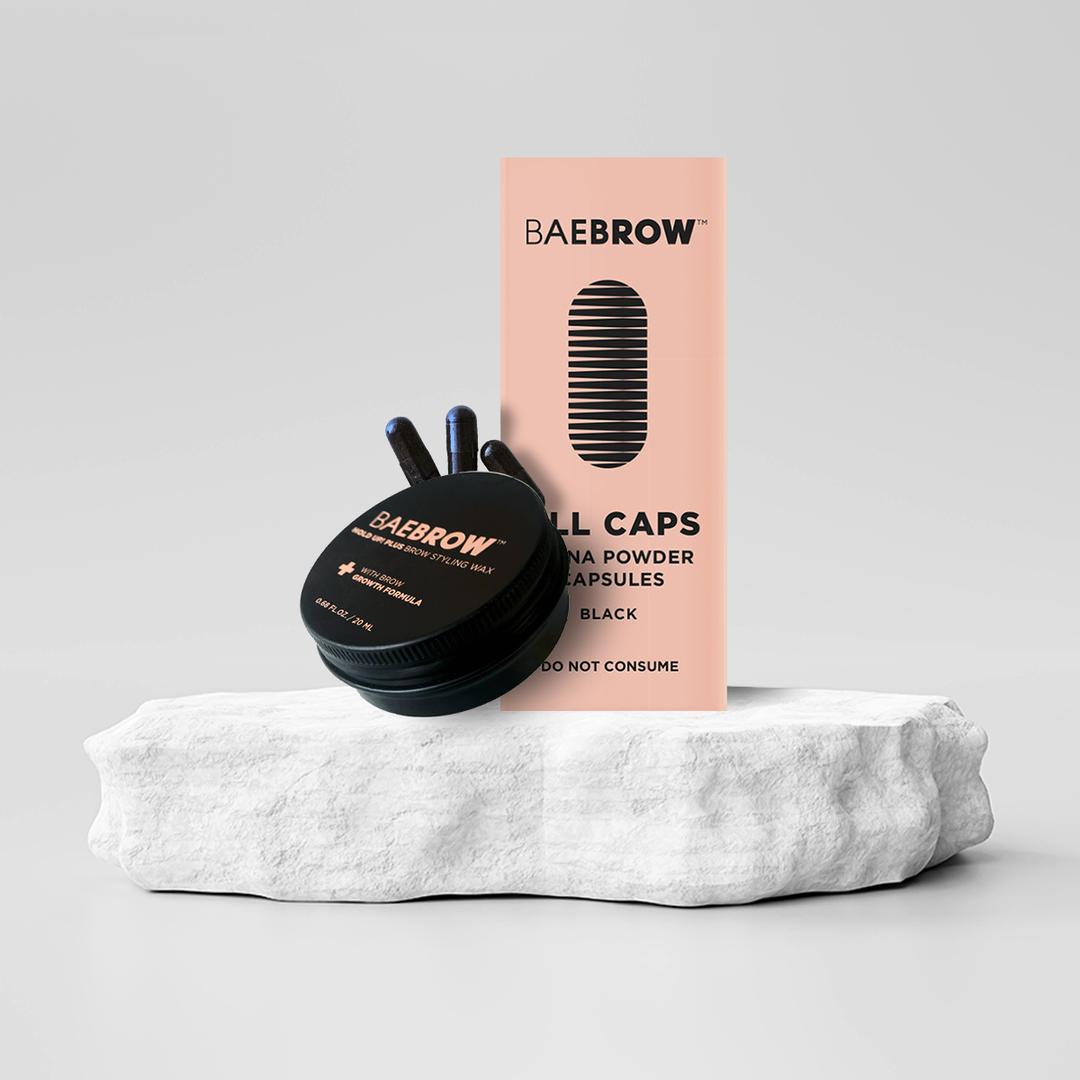 SCULPT, BOOST, AND GROW — ALL IN ONE SWIPE!
Discover the Potential
of Your Look
With HOLD UP PLUS in hand, you have a tool that allows you to shape your brows in any way you desire. It's not just a brow gel - it's your magic wand that lets you achieve precisely the look you want.
Thanks to its lightweight consistency, HOLD UP PLUS allows for precise brow sculpting without the hassles often associated with other styling products that can be difficult to manage. You can add a subtle arch, emphasize their natural shape, or even create glamorous Hollywood-style brows.
Whether you feel like going for a daily, subtle brow makeup or preparing for a bold, dramatic-look, HOLD UP PLUS lets you play with your brows and create different styles that enhance your unique beauty. Rediscover your brows and create any look you dream of with HOLD UP PLUS!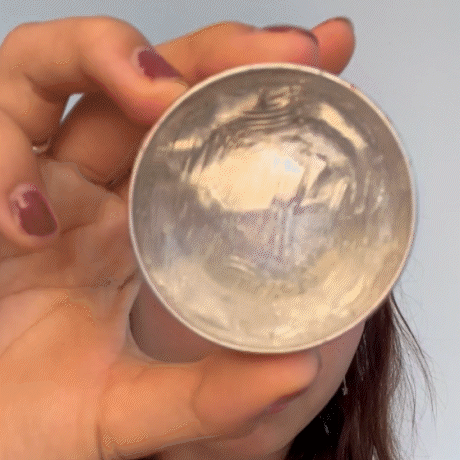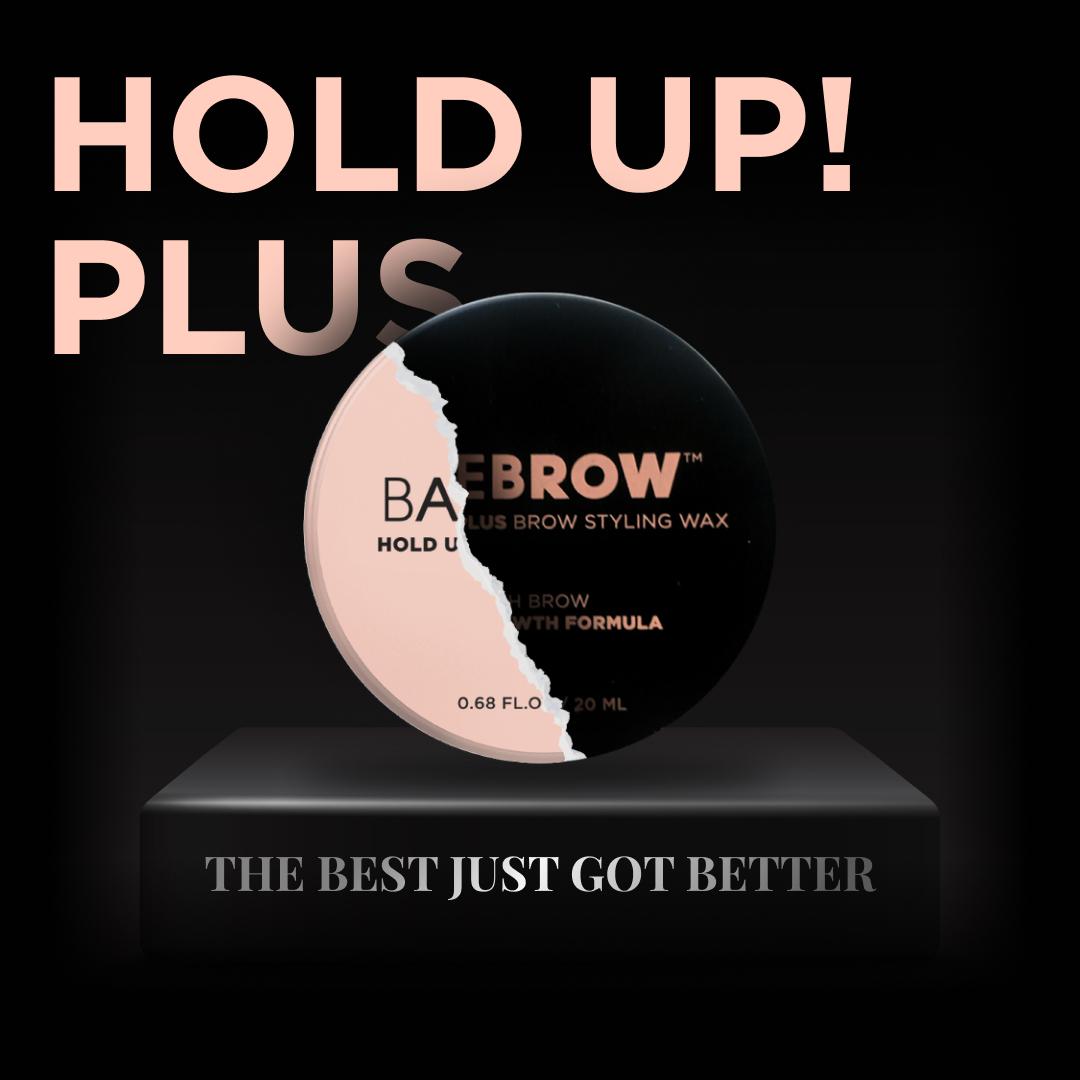 Brow Care Revolution
It's a product that garners admiration from both brow care novices and seasoned enthusiasts alike.
What makes it so exceptional? It's simpler than you think – HOLD UP! PLUS contains Biotinoyl Tripeptide-1, which makes it even more effective than our regular HOLD UP.
Thanks to HOLD UP! PLUS, you can already enjoy more noticeable results in just one month, more than ever before. It's more than just a cosmetic – it's your tool for achieving brow perfection. Try it now and find out why HOLD UP! PLUS has become the new bestseller in brow care.
WORDS FROM DELIGHTED CUSTOMERS
DISCOVER HOW OUR PRODUCT HAS MADE A DIFFERENCE IN OUR CUSTOMERS' BEAUTY ROUTINES.
Ready to experience the same transformation?
Join countless satisfied customers who have unlocked their brows full potential with our product!
THEN YOU'LL LOVE THESE TOO!