GET THAT BOLD & BEAUTIFUL TINTED BROWS IN 10 MINUTES!
Not sure where to start? No worries!
We've crafted this guide just for you to help you get the most out of your new beauty secret.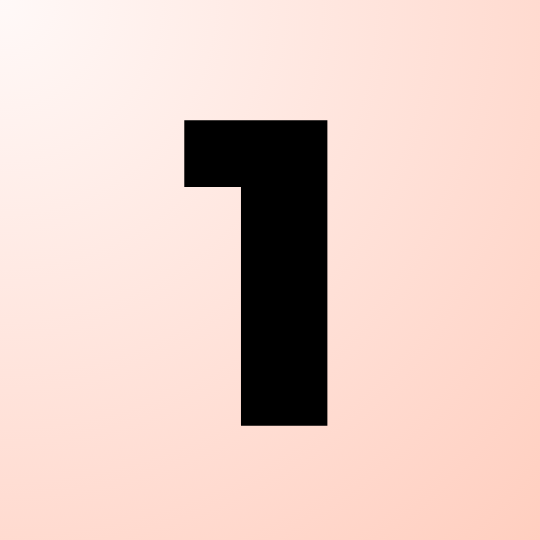 PATCH TEST & PREP
Start with a patch test to ensure no allergic reaction. Apply a tiny amount of mixed product on your skin and wait for 24 hours. If all is clear, you're ready to begin! Make sure your brows are clean, dry, and oil-free to help the tint adhere better.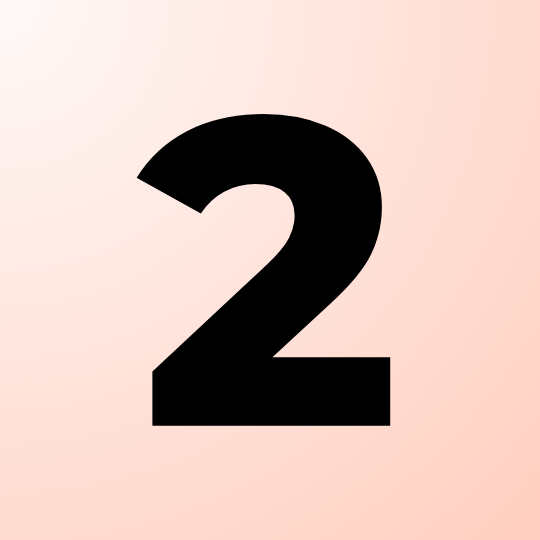 MIX & MATCH
Twist open the ALL CAPS henna capsule and pour the powder into a small dish. Add 10-15 drops of water and stir it very well until all powder is fully dissolved with the provided brush until you get a wet paste.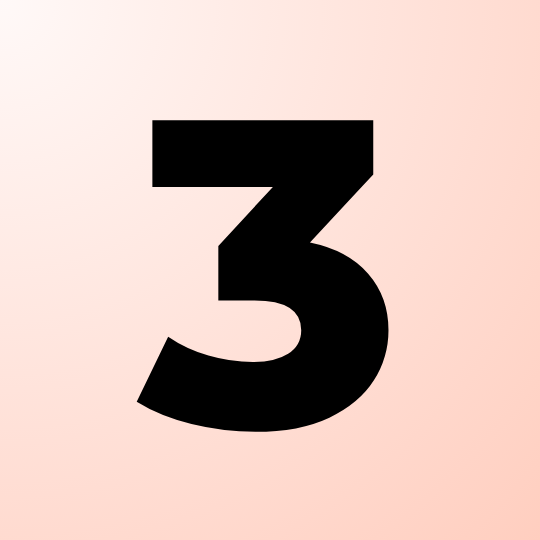 APPLY & WAIT
Apply the paste onto your brows in your desired shape. Don't delay - the henna paste works best when used promptly. Leave on for up to 20 minutes.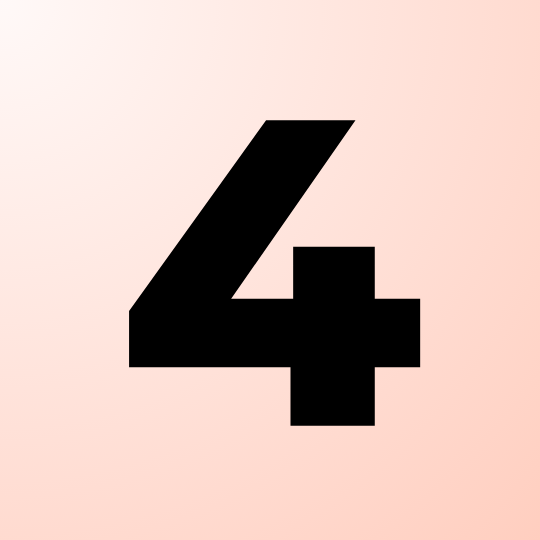 REVEAL & ADMIRE
Using a water-dampened swiper, press on your brows gently to moisten them, and then delicately wipe away the tint. Be cautious to avoid staining light-colored items. Now, say hello to your beautiful, transformed brows!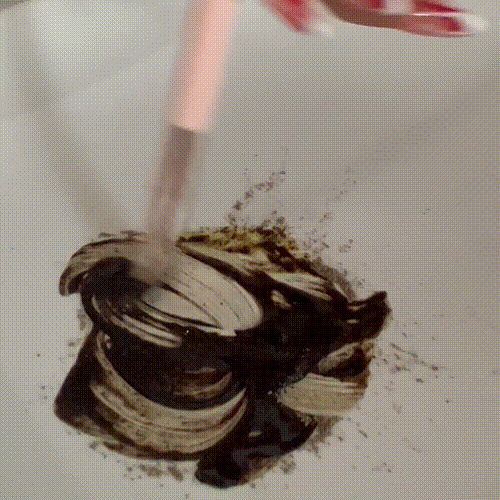 Wondering about the right consistency for your henna mix?
Here's how to blend our ALL CAPS Henna Capsules to the perfect consistency - mix the powder well until all powder has been dissolved. It should be closer to a watery gel rather than a thick paste, perfect for easy application and optimal results. Follow along and nail that henna mix like a pro!
★ ★ ★ ★ ★
"I never write reviews but I'm so impressed that I have to share! It took me a total of 15 minutes and my brows look so much fuller and defined..I didn't even know they could look this good! Total game-changer, I don't have to fill my brows in every morning and I feel so much more confident. I love it and will be buying these forever!"
- Susi T
ALL CAPS Henna Capsules
are a game-changer.
DITCH THE SALON APPOINTMENTS AND ENJOY EFFORTLESS, LONG-LASTING RESULTS AT HOME
WHAT WE LIKE
It's more than just color—it's brow care!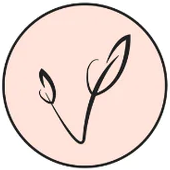 NATURALLY DERIVED
Made with leaves of the henna plant and other fruits!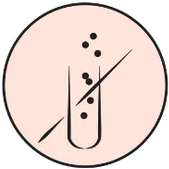 NO HARSH AGENTS
No developer or extra oxidizing agents needed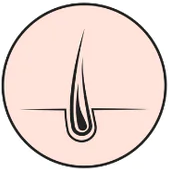 NOURISHES
Henna conditions brows, coats and protects hair follicles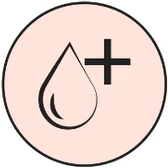 WATER-ACTIVATED
Just add water, mix and apply!
BROW TRANSFORMATION DIARIES
★ ★ ★ ★ ★
I dyed my brows 3 weeks ago, and they still look fab!

These capsules are SO brilliant.

They're so good I've even ditched my salon appointments

.

Despite my daily showers and all, it's still there.

Dead easy to use and the brush that came with the bundle made the tinting precise and neat.

One cap goes a long way and it's so much cheaper than getting it done at the salon

.

—Martine K.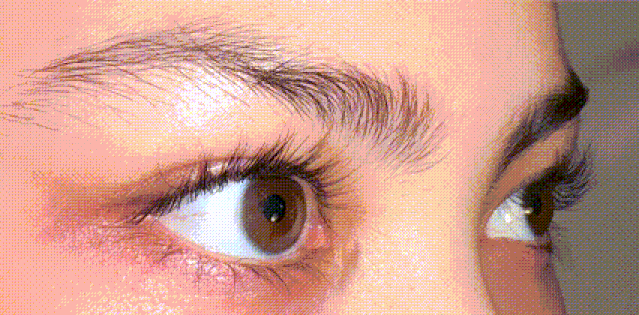 ★ ★ ★ ★ ★
I was always skeptical about brow tinting, worried about messing it up but these capsules are so easy to use. Plus, they're way cheaper than a salon trip. I like that it gives a lovely natural look, nothing too bold or over the top. If you're into the natural look and don't want to splash out too much, this is perfect. Works for me.
—Natalia D.
★ ★ ★ ★ ★
I'm officially obsessed! This incredible capsules find has become a staple in my beauty routine. The application process is literally a no-brainer, and the end result? So stunning yet natural-looking! THAT'S THE LOOK I'M AIMING FOR! It's a pure joy to watch the henna transformation unfold. The best part? The tint lasts and lasts. I can't help but feel fabulous!
— Slava R.
IF YOU LOVE ALL CAPS HENNA CAPSULES
THEN YOU'LL LOVE THIS TOO!
FREQUENTLY ASKED QUESTIONS
IT'S TIME TO REDEFINE YOUR BROW TINTING JOURNEY.
Experience simplicity, precision, and long-lasting color.
Your journey to stunning brows starts here!