The 5 lessons I learned about eyebrows
"The 5 lessons I learned about eyebrows" is a series written by guest contributors on their favorite lessons and tips about eyebrows. We will bring you five new lessons every month! Starting us off is Monika, bff of BAEBROW founder, Victoria Singh.
The 5 lessons I learned about eyebrows 

1) Threading is unbearably painful

The first time I threaded my eyebrows, I couldn't go through with it. The whole process was so uncomfortable that I started crying. After the first brow was done, I walked out of the brow bar and never came back.

2) Waxing causes breakouts

Unfortunately, waxing often, if not always, gives me a breakout. Arguably, red pimples look worse than poorly shaped eyebrows. Also by the time the breakout fades, the hair grows back anyway.

3) Tweezers require shaping skills

This is how tweezing works in practice: I usually start with one brow, then switch to the second brow, fail to match the shape. I then come back to the first brow, go back to the second brow, and finally quit once I start panicking that my brows look over-plucked. Over the years, tweezing and waxing has also made my eyebrows thinner. Hair gets more sparse as you get older.

3) Shaving brows is easy and painless

The best solution I have found so far is the BAEBROW razor. It's easy to use and painless. Shaving also promotes hair growth. It's also much cheaper than getting your brows done professionally.

4) Tinting looks natural

I apply the BAEBROW tint once a week. I usually mix the black and brown tint together. Overall, my brows look much more natural than when applying a brow pencil.

5) Brows also need nurturing

Before going to bed, I apply the BAEBROW serum. The serum ensures that my brows are getting the nutrients they need to grow. After years of waxing, it has helped restore my brows to look fuller and glossier.

As is almost always the case, the secret to having great brows is to be good to yourself. Not surprisingly, ripping your hair out will not give you good results. It's great that companies that offer a holistic approach to beauty like BAEBROW have come to the market.
eyebrows
 Remember that scene in The Princess Diaries when Anne Hathaway has her makeover? More than the taming of her frizz, it was the shaping of her brows that made the biggest difference. She was always...
Read more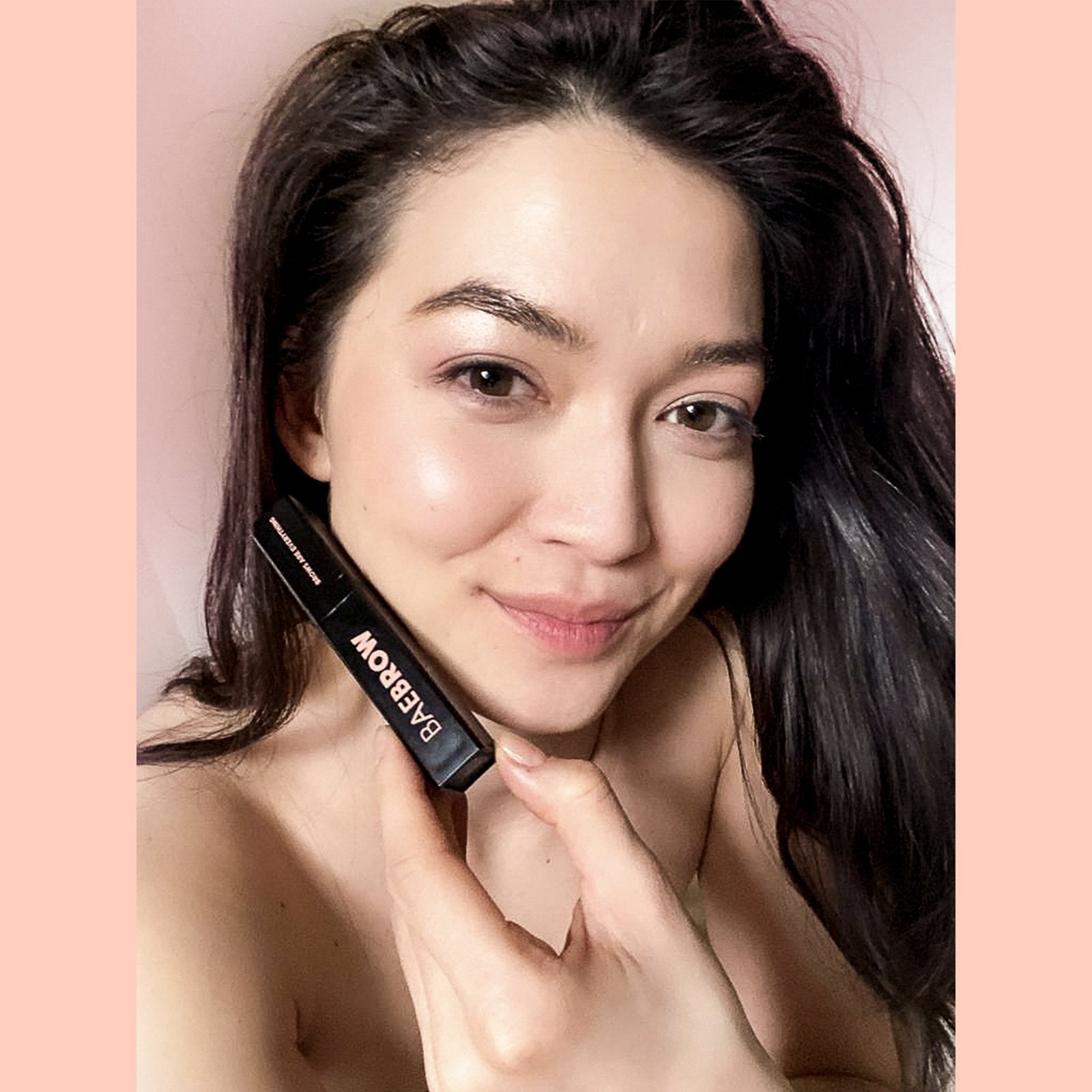 What the Brow! – Saved my Eyebrows
After a decade of using different eyebrow shaping techniques and different eyebrow "technicians," my eyebrow shape had become a bit too thin. I began growing my eyebrows out, but I noticed that the...
Read more