WELCOME TO A WORLD WHERE BOLD, BEAUTIFULLY STYLED BROWS ARE JUST A SWIPE AWAY.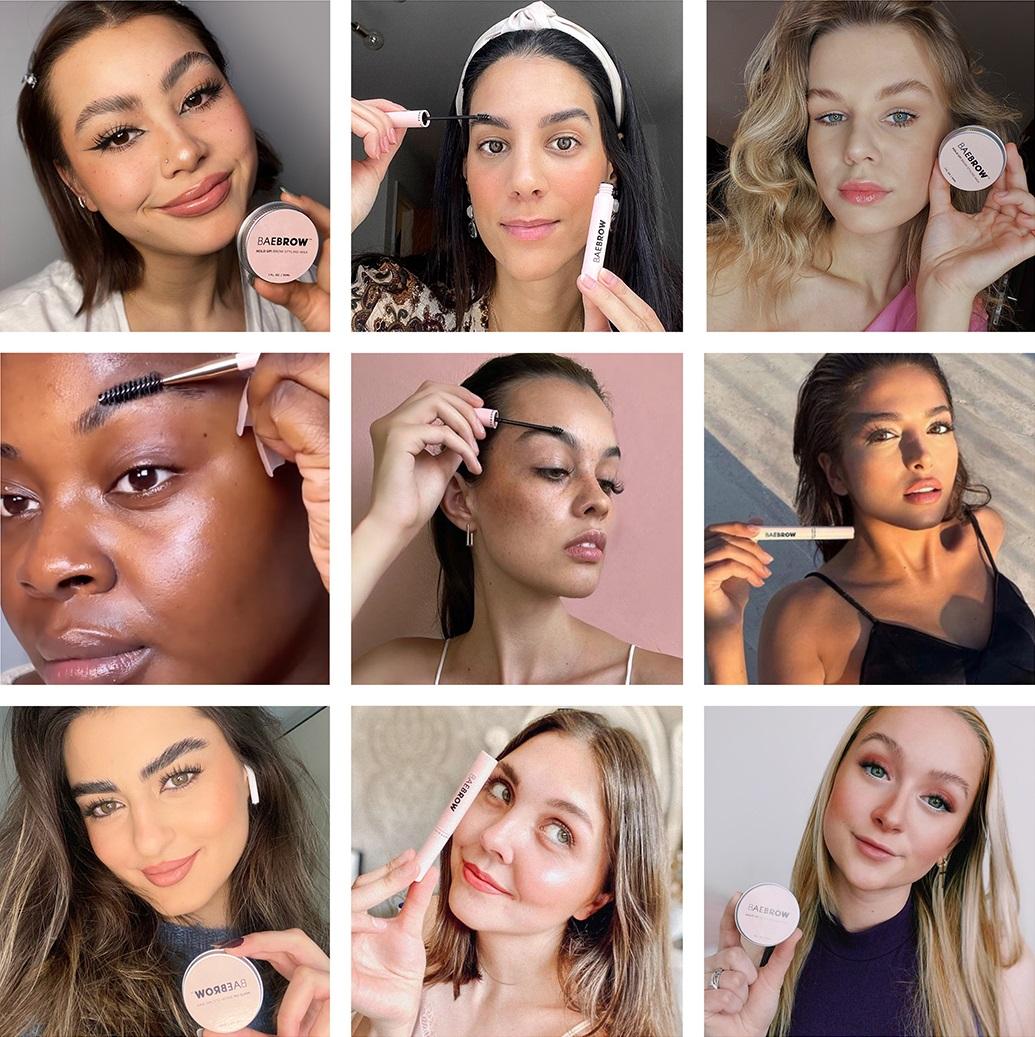 PERFECTLY CURATED AND TESTED BY REAL USERS
This bundle is all about achieving that coveted 'fluff' - a brow look that's high impact, but still delightfully natural.
Our FLUFFY BROW BUNDLE equips you with the tools to sculpt, define, and hold your brows to perfection.
No more playing it safe, it's time to elevate your brow game to new heights.
This is your chance to join the fluffy brow revolution. Get ready to make your brows the focal point they deserve to be.
START YOUR JOURNEY TO BROW PERFECTION
HOLD UP! Wax: Use the Dual Brush to apply a small amount of product. Brush through your brows using upward and outward motions, then gently press into your brow to flatten the hairs for a polished look.
G-LAM Gel: Achieve lift, volume, and hold by applying onto brows using upward strokes. Use a bit more for thicker, unruly brows. Let G-LAM dry - it should be the last step in your brow routine.
Always apply on clean brows to avoid residue. Keep caps tightly closed when not in use, and clean your brush after use with soap and water.
WHY PICK ONE WHEN YOU CAN HAVE THE BEST OF BOTH WORLDS?
Sculpt, set, and shine with the unbeatable combo of our popular brow wax and long-lasting gel. Plus, with our versatile Dual Angled Brush, you're all set for effortless application.
No compromises, just perfectly styled brows every time. Your brows deserve the best, and with this bundle, they get just that.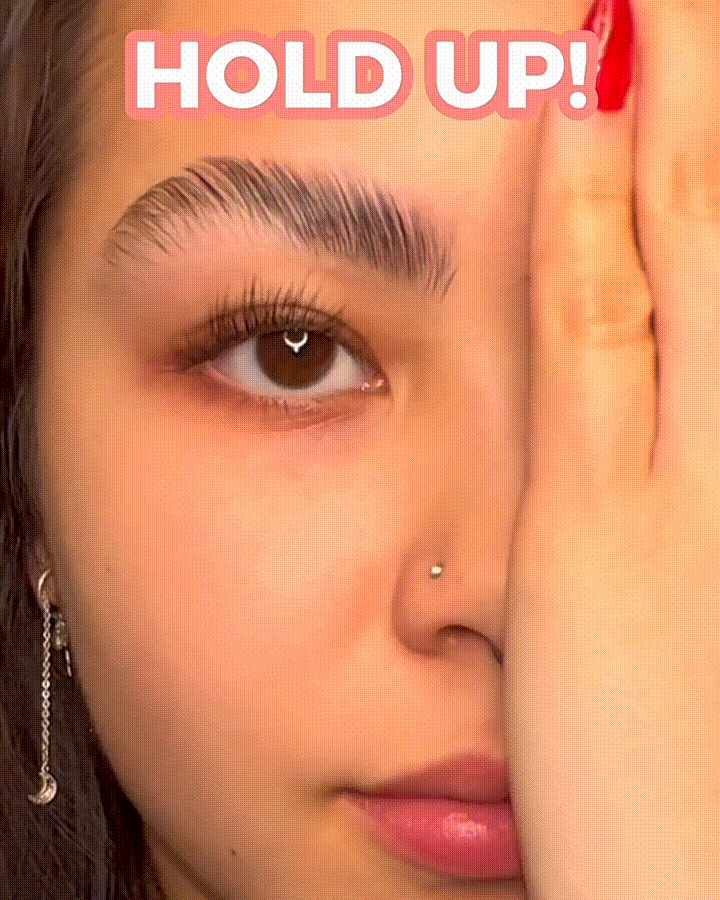 ★ ★ ★ ★ ★
"The Clear Brow Gel is my absolute favorite brow product! My brows aren't suited for a laminated look as they have patches, this Brow Gel allows me to style my brows so I can set my brows in place and hide the patches. It also dries so quickly so styling them is easy and they hold the whole day until I wash them. Finally I have a product that allows me to tame and style my brows with such little efforts 10/10! - Rikki S.
" - Krissy L.
★ ★ ★ ★ ★
"Wow, I am absolutely in love with this Fluffy Brow Bundle from BAEBROW! The HOLD UP wax is amazing - my eyebrows stay put all day, and there's no weird stiffness or stickiness at all. The G-LAM brow gel adds just the right finishing touch, and the brush that comes with makes it easy for me to apply these products. All these goodies in one bundle, it's just perfect! I can't recommend it enough, especially if you're after that fluffy brow look." - Krissy L.
READY TO TAKE YOUR FLUFFY BROWS TO THE NEXT LEVEL?
HOW ABOUT WAKING UP WITH TINTED BROWS?